Fire Alarm System Secutron

Secutron Fire Alarm System
Secutron takes great pride in being provider of wide range of products that protect both lives and property and are scalable to meet any installation requirements.
Since 1973, Secutron Conventional and Analog addressable live and safety system have supplied a total solution for Residential, Commercial, and Institutional Facilities and earned a market - Leading reputation for Advance Performance, Quality, Reliability, and Value.
Secutron Panels and Components are certified by UL, ULC, FM, NFPA, and MEA
Select a product category from the list below.
---
For Product Boucher and Datasheet, will be submit to you on the request to meet your specification.
Networked Fire Alarm and Audio Network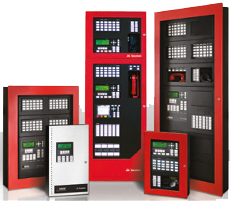 MMX™ is designed to meet the most demanding specification of large facilities and campuses with complete 'peer to peer' system integrity.

Conventional Fire Alarms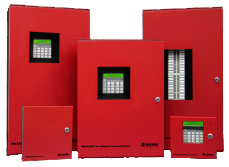 Conventional 2 and 4 wire fire alarm control panels with expandable modular components

Annunciators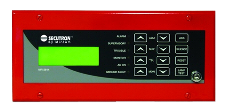 A full line of LCD and LED annunciators for any Secutron fire alarm system.

Addressable / Network Fire Alarm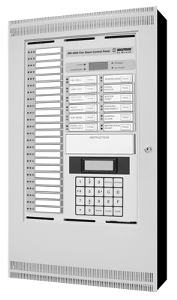 Our addressable fire alarm systems and panels offer industry-leading technology and design for medium to large size facilities or campus environments.

Agent Releasing Control Panels
Dual releasing control panel for use with Deluge Sprinkler, Pre-action Sprinkler and Agent Releasing systems.

Voice Evacuation Systems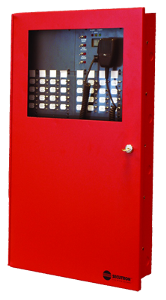 Multi-channel audio voice evacuation systems with zoned voice paging and Fire Fighter telephone support.