Contacts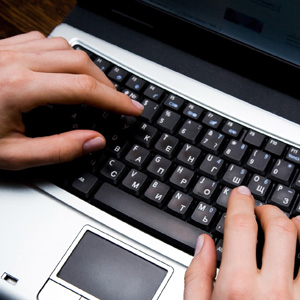 We are here to offer you the best services possible.
If you have any Enquiry, Comments, or Requests,
Please feel free to contact us using the form below.
We will get back to you as soon as possible!
OUR ADDRESS

Jeddah Modon (3) Industrial Area
Al Laith Road
Bldg. No: 4478
P.O.Box: 23767, Jeddah: 22766-6089.
Tel: 920010910
Email: acc@acc.com.sa