Burglar Alarm System
What type of alarm you have depends on the layout of your home, and office and the level of security you want

The studies have shown a well-fitted and maintained burglar alarm system makes you less likely to become a victim of burglary. But how do you choose the right one for you and your home?
We have the Best Solution for your security. For more information contact our experts.
FeelSef products are made in Italy. Its products and components are certified by IMQ.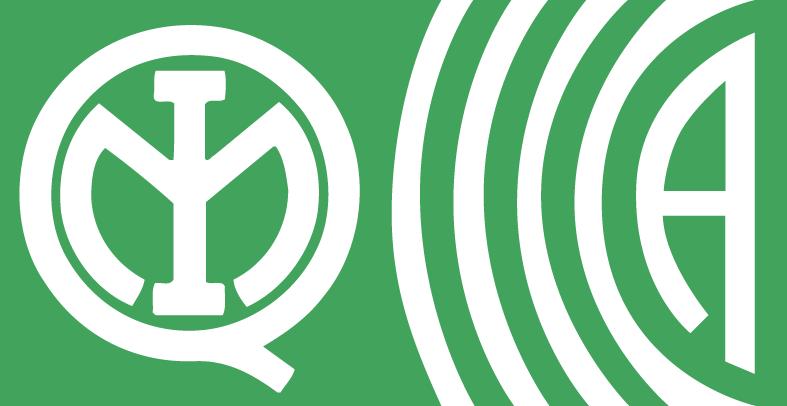 FeelSef provides the total Security System for home, office, hospitals, warehouse, and Industries.
All models of FeelSef are certified in compliance with European CE Directives EN50131-3, EN50131-6 by IMQ Italy. The SmartLiving series is certified "state-of-the-art" as far as the applicable European directives and standards are concerned. The certification regards both the control panel and the peripherals it manages.
Types of burglar alarm systems
The best type of alarm for your home depends on your personal preferences, budget, where you live, what your home is like and what level of protection you need.
A key consideration is what you would prefer to happen when your alarm goes off. Bells-only alarms make a noise, but do not contact anyone (such as the police or the homeowner). Speech dialers, a device built inside an alarm, automatically contacts you or other nominated friends and family when the alarm is triggered.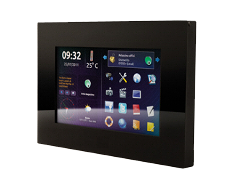 Wireless or wired burglar alarm
Alarms can be either wired or wireless. Wireless alarms look nicer, are generally easier to install and can be removed more easily if you move house. They use battery-powered sensors that communicate with a control panel using radio signals.
Wired systems usually need to be installed by a professional, as the wires will need to be hidden.
Bells-only burglar alarm
When a bells-only (also called audible) alarm is triggered, it makes a loud noise, which will hopefully alert someone in the area to the situation and/or scare off an intruder. However, unlike a monitored alarm or one with a speech dialer, it won't automatically contact a named person or the police, so there is no guarantee that anything will be done.
Most of Which Members who have a burglar alarm have a bells-only one. It's worth thinking about the kind of area you live in before deciding to get a bells-only alarm. Is there an active neighborhood watch giving you confidence that someone will call the police? Or perhaps you have friends and relatives who live very close by who you could count on to take action?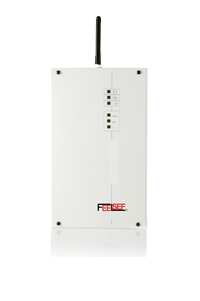 Voice Functions
When systems are enhanced with a SafeLogos30M board and a Joy/MAX keypad, you can really appreciate an interesting array of voice functions. The SafeLogos30M board provides 30 minutes of voice transmission which can be allocated to as many as 400 voice messages.
This sizeable amount of resources is employed in a series of functions, such as: Voice dialler, Multi-keypad Intercom, Voice-menu over-the-phone, Voice-menu on Keypad, Answerphone, Listen-in, etc.
The advantages of this vast assortment of functions are apparent, but the all-set-to-go Voice dialler and Multi-keypad Intercom functions merit an extra mention. These installer-friendly functions require no programming other than contact number entries. Additionally, the Multi-keypad Intercom function allows users to contact and talk to each other from different parts of the building (warehouse to office, garage to house, etc.). Other interesting functions are the Voice menu over-the-phone and Voice menu on-keypad that guide the user through all operations with ease.
The voice prompts are already on board and require no programming. The installer's life has been simplified even further by means of the easy-to-use Text-to-Speech function offered by the SafeLeague software.
The Text-to-Speech function allows you to record messages by merely typing-in the relative text. This method eliminates all the difficulties attached to normal voice recording.
If you combine the automatic Voice Dialler and Text-to-Speech functions, you can simply type-in the zone labels (kitchen, sitting room, garage, office, etc.), so as to notify contacts of the exact point of violation during alarm calls.