Fire Detection and Alarm System

View/Print
.pdf 3.31MB


Feelsef products and System are designed and selected to serve live safely and properties.
Together with our research and development team and Partners, we are providing advance Technologies and Quality products to meet Market Requirement.
FeelSef Range of Products
• SafeLine control panel
• Iris-detectors and accessories
Addressable analogue detection
• SafeLight control panels
• SafeLoop control panels
• Enea-detectors and accessories
• Argus-detectors and accessories
• Apollo- detectors and accessories
Wireless detection
• Sagittarius by Argus
• Expander by Apollo
Beam smoke detector
Adaptors for duct applications
Gas detection
Aspiration systems
ATEX and I.S. Apparatus
Linear heat detectors
Audible/Visual signalling devices
Accessory items for fire extinction
Electromagnetic stops and accessories
Power stations and modules

For more Information about products go though FeelSef Brochure.
Manual callpoint for door installation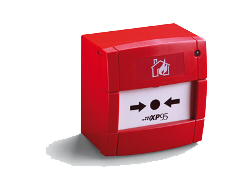 Manual callpoint with resettable element. Weatherproof to IP67, suitable for outdoor installation
Remote indicator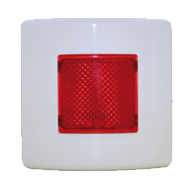 Remote fire-warning indicator
Audio visual Signalling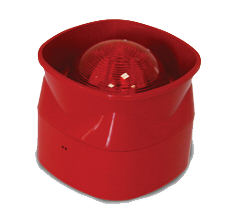 Low power consumption. Compatible with all analogue addressable fire detection panels. Loop powered.
Manual Callpoint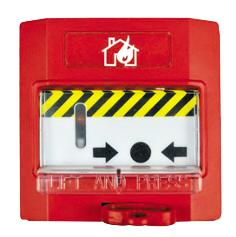 Manual callpoint with resettable element operated by plastic key (included). Warning flag confirms activation No broken glass.